Need Help?
Please Feel Free To Contact Us. We Will Get Back To You With 1-2 Business Days.
info@bpnglobal.ae
042-652-377
Make Your Business Ambitions a Reality
BPN Global has developed a range of corporate Services for our clients in various sectors. Our corporate Incorporation Services include the following: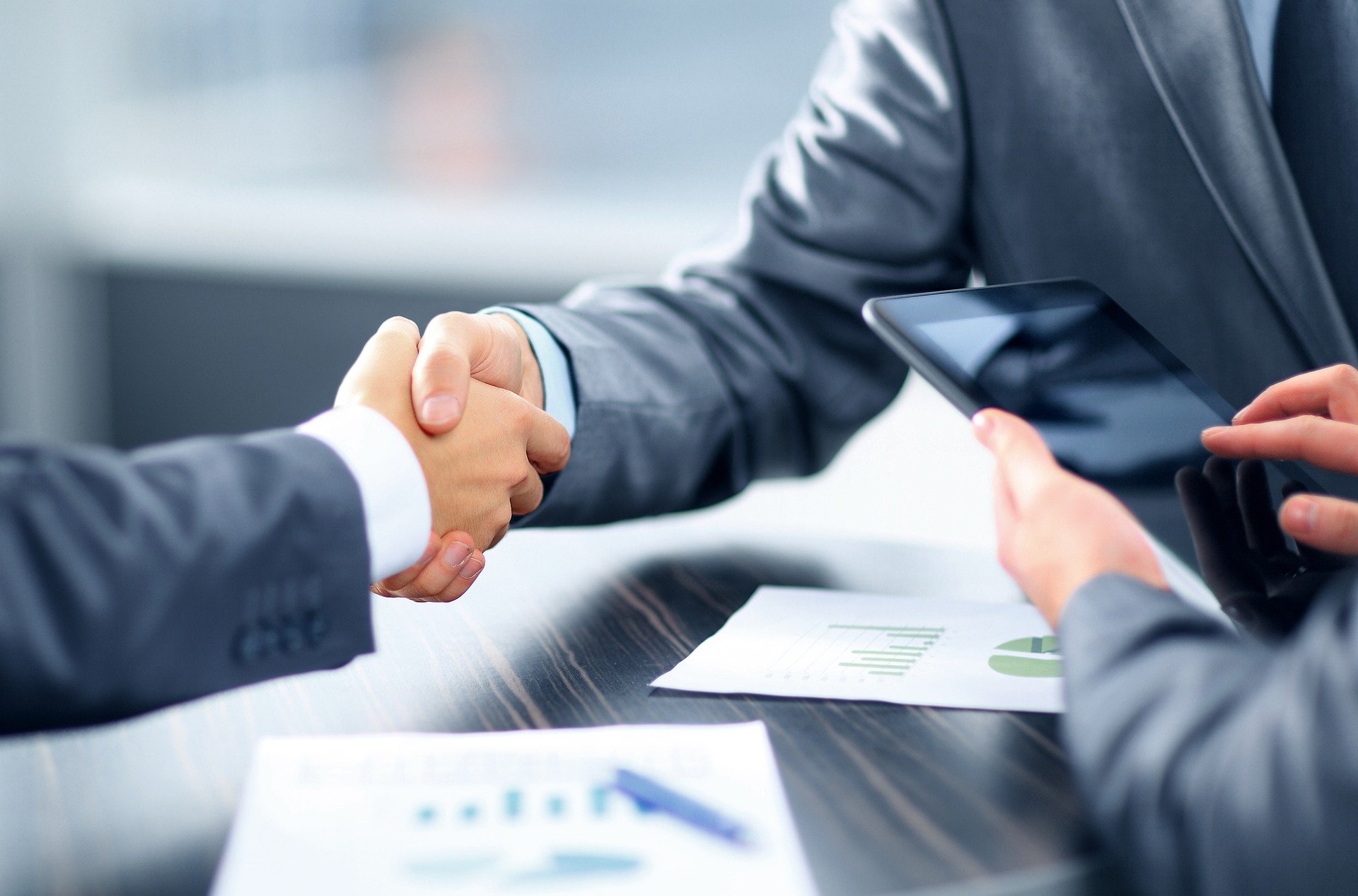 Company Incorporation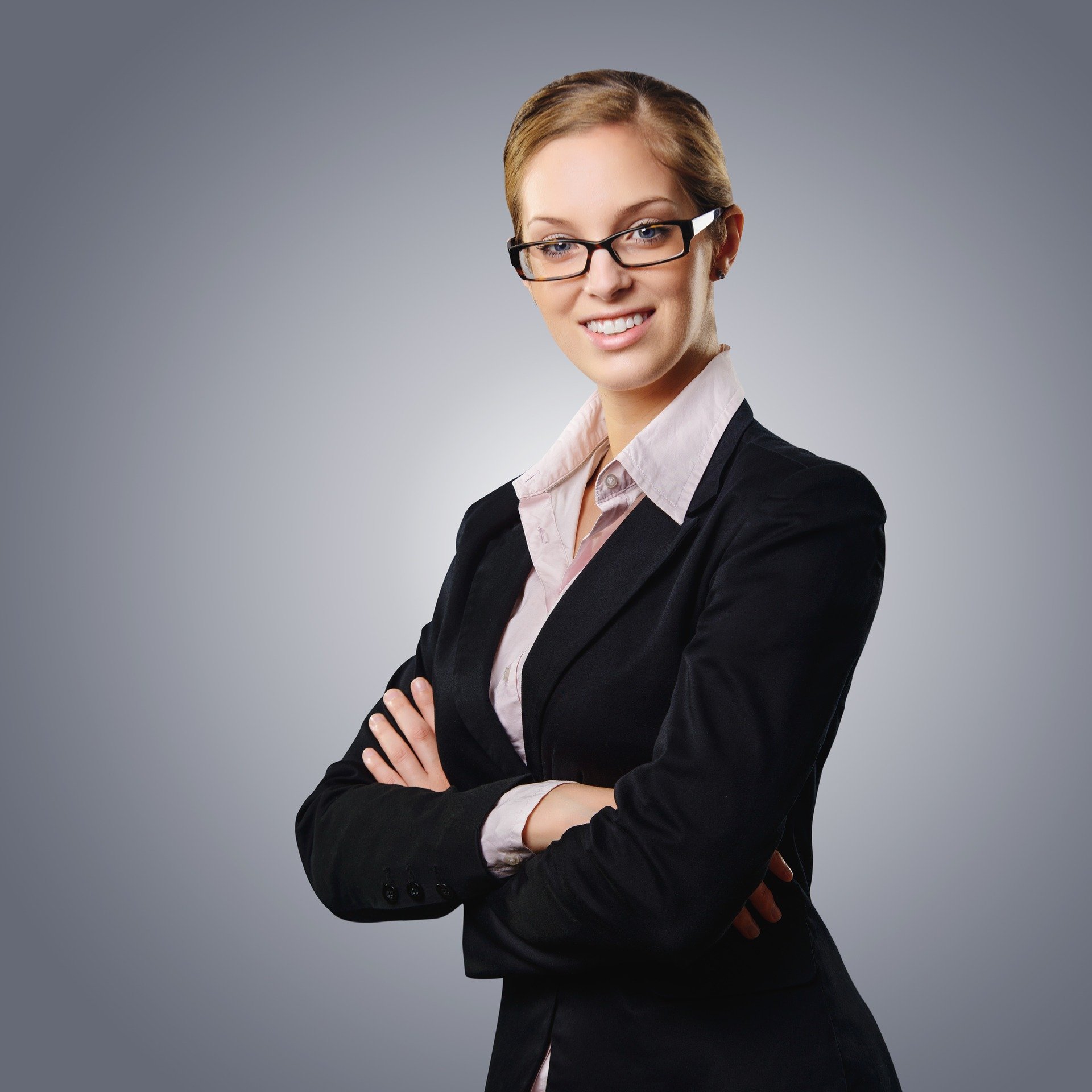 Mainland, Freezone & Offshore Company incorporation:
Consultancy on the formal requirements of company incorporation
Professional advice on the legal forms of business required for the required license
Preparation of all legal documents (Articles and Memorandum of Association)
Preparation and registration of application with UAE Government Departments
Filing and processing of all Third Party Approvals
Representation with Local Authorities
Preparation and filing of all registration application with free zone authorities
Regularization of all documents required from time to time with the Economic Departments and Free zone Authorities
Offshore Company Incorporation in UAE (Dubai, Ajman, Rak, BVI)
Offshore Company Incorporation in BVI, Cayman Islands, Delaware, Mauritius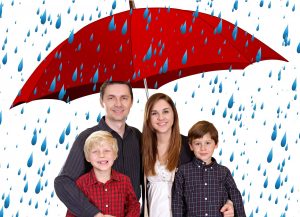 Insurance Consulting
Our Business acumen helps to strengthen relationships between our clients and the chosen  insurance. This helps to take a long term view, while focusing on  future opportunities for insurance brokerage earnings.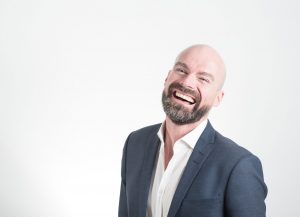 Business Management Advisory Services
BPN Global works in conjunction with strategic reinsurance partners.  Our various partners based in different parts of the world places us to support and review reinsurance portfolios.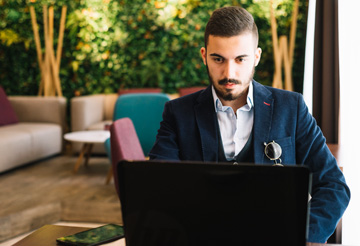 Bank Account Opening Assistance
Irrespective of the form of Company you incorporate, our bank account opening experts will ensure that you get your bank account opened in the shortest possible time.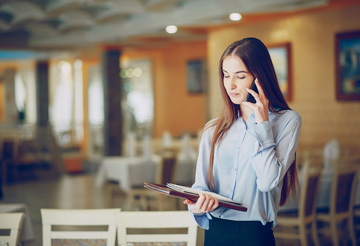 PRO Service
Government Paper Work
Approval of Trade name
Contract Typing
Document Processing Assistance
License Registration/Processing
License Modification/Amendment
Visa/Non-Visa Package with License Registration
Memorandum of Association
License Cancellation
License Renewals
Ejari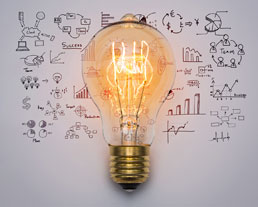 ISO Services
Assisting small businesses achieve ISO 9001 certification.
Provision of tools and training necessary to stay certified.
24/7 assistance from application beginning till the end
Documentation processing
Management review
Internal Audit Training